Miles Through Time Exhibits
2005 Ford Mustang GT
Make/Model: Ford Mustang GT
Year: 2005
Owner: Stayce Higgins
Original Price: $31,000
About the 2005 Ford Mustang GT
2005 was a big year for the Ford Mustang with its brand new retro styling looks. The wheelbase of the car is actually 6 inches longer than its predecessor which was necessary to give it the road ready look of
the Mustang's 1960s looks. Cutting the top off the car actually added 170lbs to the car but if a convertible is what you want that extra weight isn't an issue.
This particular car in front of you has been heavily modified with a professionally built 4.6 liter Kenne Bell supercharger which now produces 775rwhp. The car also features a performance ratchet shifter, 5 point racing harnesses and custom interior and paint.
This car was a labor of love and passion for Stayce's father who passed away in early 2022. Eventually, this car will be passed down to one of Stayce's sons, but in the meantime the car is being enjoyed by visitors all over the world at MTT.
You May Also Like These Exhibits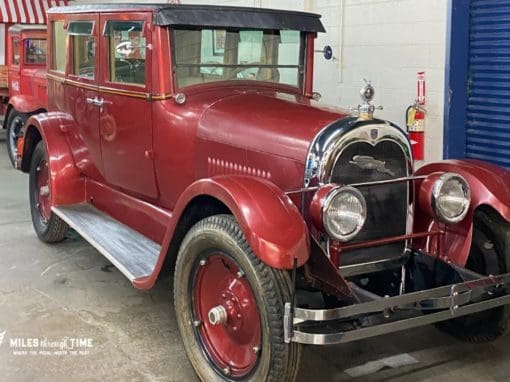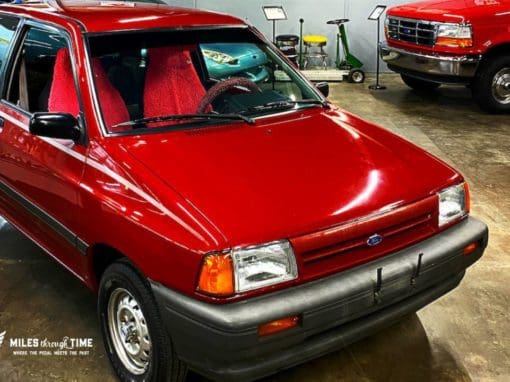 KEEP IN TOUCH
Sign up for our newsletter and be the first to know about upcoming events, promotions and get specials only for our subscribers!