Miles Through Time Exhibits
1930 Model A Woodie
Make/Model: Model A Woodie Station Wagon 150-B
Year: 1930
Owner: Truitt Phillips
Original Price: $640
About the 1930 Model A Woodie
The Model A was given a face lift for 1930. All models retained the
little Lincoln look. Larger 4 3/4 inch balloon tires on smaller 19 inch
wheels resulted in a lower fresh new look.
Additional new features included higher hood line, wider fenders and stainless steel replaced nickel plate on the radiator and headlight shells. A higher steering ratio made for less effort at the wheel. Some accessories were made standard like the vacuum operated windshield wipers. Power for the 1930 Model A was provided by a water cooled four cylinder inline L-head engine that developed 40 horsepower. Specifications included 200.5 cubic inches, 3 7/8 inch bore, 4 1/4 stroke and cast iron block.
In addition, a sliding gear transmission with 3 speeds forward and reverse shaft drive, and a 3/4 inch floating rear axle. Additional 1930 Ford Model A included the 4 door 5 passenger Phaeton, 4 door 5 passenger Deluxe Phaeton, 4 door 5 passenger Victoria and the beautiful 1930 Ford Woodie Station Wagon shown below. Prices range from $440.00 to $625.00
You May Also Like These Exhibits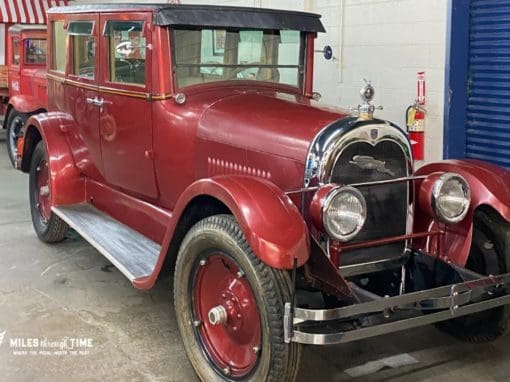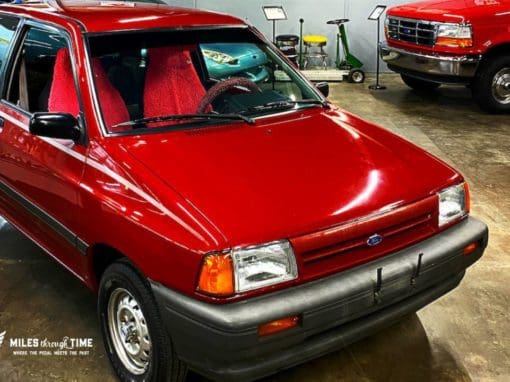 KEEP IN TOUCH
Sign up for our newsletter and be the first to know about upcoming events, promotions and get specials only for our subscribers!