Miles Through Time Exhibits
1974 Yamaha DT360
Make/Model: Yamaha DT360
Year: 1974
Owner: Sean & Torie Mathis
Original Price: $295
About the 1974 Yamaha DT360
The DT360 is an enduro 2 stroke motorcycle that was only produced in 1974. Stock this bike had 32 HP with a top speed of just under 83 mph.
As you can see, this DT360 is no longer original. The bike originally belonged to Torie's mom and spent years buried in the snow of the Sierra Mountains in California. The bike was too far gone to restore back to the original. (at least for their budget)
What makes this DT360 unique now is that it is the only mono-shock DT360 in the world. The frame has also been modified, a few inches were cut off, and LED lights were "frenched" into the frame. 
Style-wise this DT now leans towards a Brat/Cafe Racer style of bike with the Clubman handlebars and cafe seat. Additional changes include all new LED lighting. The carburetor and motor has been completely rebuilt and bored to a larger size.
You May Also Like These Exhibits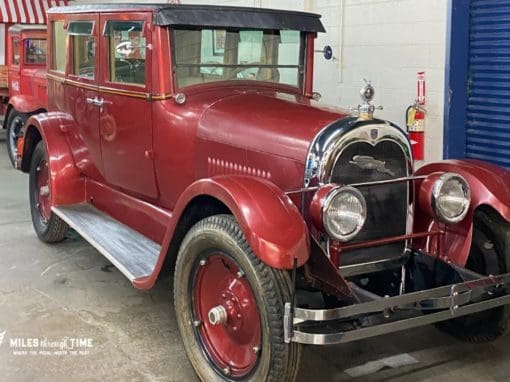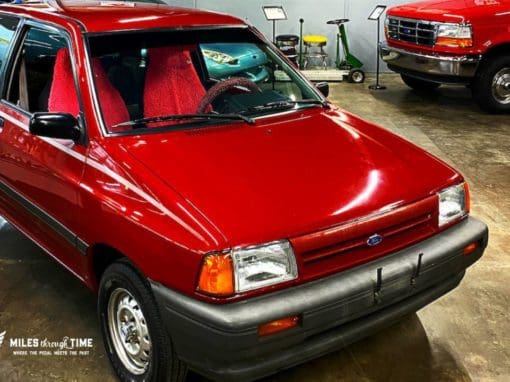 KEEP IN TOUCH
Sign up for our newsletter and be the first to know about upcoming events, promotions and get specials only for our subscribers!