Miles Through Time Exhibits
1924 Apperson
Make/Model: Apperson Six Sports Sedan
Year: 1924
Owner: Darren Apperson
Original Price: $1,535
About the Apperson
Apperson vehicles were manufactured in Kokomo, IN from 1901 to 1926. The company was founded by brothers Edgar and Elmer Apperson shortly after they left Haynes-Apperson. This car has been put on display by a descendant of the original Apperson family, Darren who purchased the car with is father Don.
Don and Darren dreamed for years about finding an Apperson and in late 2006 Darren found one for sale in St Louis, Missouri which belonged to a man named Mr. Wallace. Don talked to Mr. Wallace and as excited a kid on Christmas morning and raced off to pick up the car. Don, Lois (Dons wife/Darren's stepmom), Darren and Darren's wife Tina worked for 2 years on the car to get it ready for its first car show.
Darren and Tina will never forget watching Don actually dancing a jig in the garage the first time the car cranked or how proud he was when the car won "Most Unusual Car" at its first car show in Asheville NC.
Sadly, Don passed away in 2014. But, the Apperson family know he would be thrilled that it is on display at MTT and its story is being shared again.
You May Also Like These Exhibits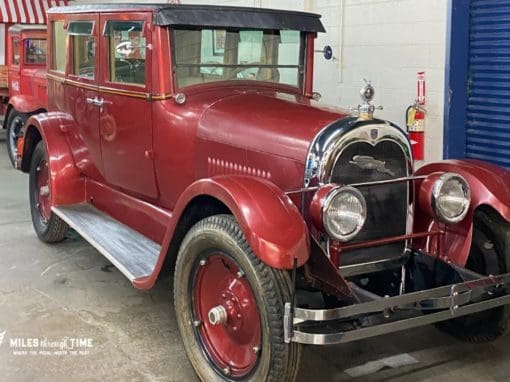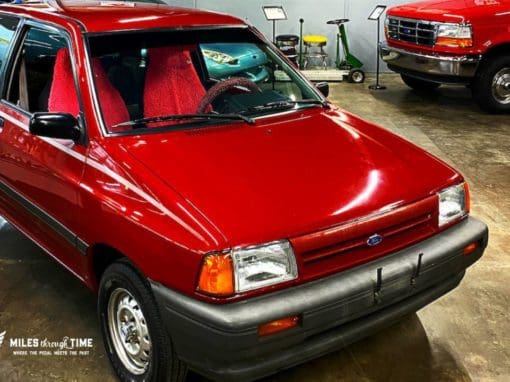 KEEP IN TOUCH
Sign up for our newsletter and be the first to know about upcoming events, promotions and get specials only for our subscribers!