Miles Through Time Exhibits
1970 Buick Grand Sport
Make/Model: Buick G5 455
Year: 1970
Owner: Mark Primosigh
Original Price: $4,880
About the 1970 Buick Grand Sport
This beautiful 1970 Buick GS was purchased from the original
owner in Cumming, GA. The Stage 1 engine option used cylin-
der heads that, while using raw castings of the same pattern as all
of the other Buick 455s sharing the same model year, were ma-
chined differently in order to accept larger valves (2.13″ intake
and 1.755″ exhaust), and to produce smaller compression chambers for increased static compression ratio.
The option also included a more aggressive camshaft, a specially tuned 4-barrel Quadrajet carburetor, more aggressive ignition timing, 5/8 inch oil pickup tube and a higher numerical final drive, this car has the Turbo Hydra-matic 400 3-speed automatic transmission.
The car also features a center console, bucket seats, and G60-15 Polyglas tires. This example of 1970 GS is 1 of 39 in Strato Mist Blue and still retains the correct SS coded engine block.
You May Also Like These Exhibits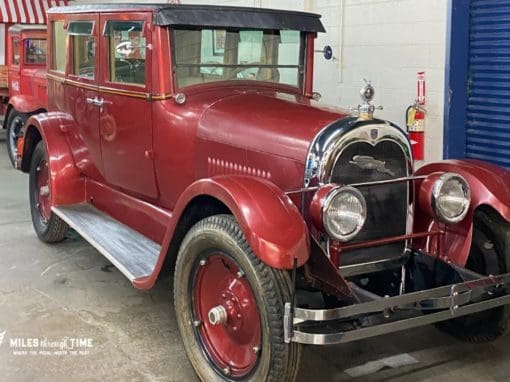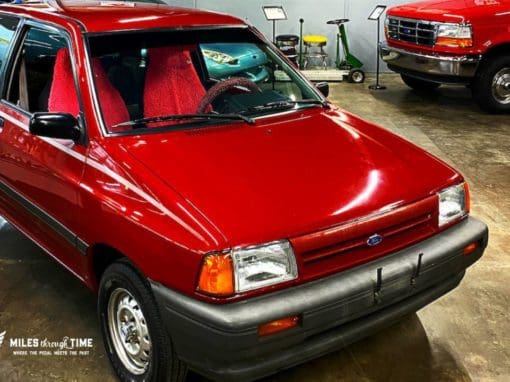 KEEP IN TOUCH
Sign up for our newsletter and be the first to know about upcoming events, promotions and get specials only for our subscribers!